Illinois Numismatic Association (ILNA)
---
Promoting Numismatics in Illinois Since 1959
Membership
Black and White Membership Application»
Help support the numismatic hobby - Become a member today! All members receive our quarterly digest (print of digital), which includes numismatic articles by our experts.
The membership application is in Adobe Acrobat format. You can access it directly (save/print) by clicking on
>> Membership Application <<

Type Of Membership (check One)
Due to increased mailing costs the following changes to membership fees take effect with renewals and new memberships for 2020.
Regular (1 Year Print Digest) - $25.00
Regular (2 Year Print Digest) - $45.00
Junior (1 Year Digital Digest*) - $2.00
Regular (1 Year Digital Digest*) - $12
Regular (3 Year Digital Digest*) - $30
Regular (5 Year Digital Digest*) - $45
*Digital Digests requires a valid Email address
Life - $200.00 (As per ILNA Constitution and By-Laws, you must be a member in good standing for at least 1 year to apply for a Life Membership and approved by the Board of Governors.)
For New Members a completed application form should be filled out and mailed to:

ILNA Membership
C/O Michael Doran ILNA Secretary
P.O. Box 63
Casey, Illinois 62420-0063
New this year at the ILNA show there will be an ILNA pocket polo shirt available for pickup. The shirts will be embroidered with the ILNA logo above the shirt pocket. They come in multiple sizes for the same price. Make sure to get you order in. All sizes are $15.00 each. Only shirts pre-ordered will be available for pick up this fall at the ILNA show. To order download the PDF form and follow insrtuctions, CLICK Here for ILNA Shirt Order Form (PDF form)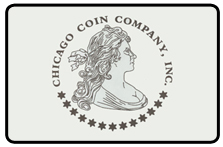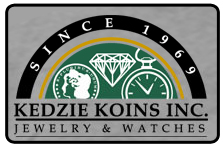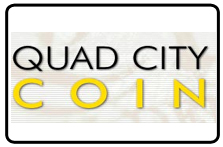 To become a sponsor of the ILNA web site or Annual Show, contact
Jim Paicz