Illinois Numismatic Association (ILNA)
---
Promoting Numismatics in Illinois Since 1959
About ILNA
Today ILNA's principal goals are to promote the hobby among the young, serve the membership and hold a three-day show and convention each year. Our association at present has 374 paid members as well as 28 local clubs around the state. One of our programs, through a capable board is to furnish speakers when requested, to local clubs. A digest is published four times a year, which contains various articles on numismatics by capable writers, as well as advertising and other pertinent material about numismatics and the association. Show dates and other material for local member clubs are also published. We make programs available for schools, Boy Scouts, and Girl Scouts upon request. We hold a youth auction at our State show to further the collecting interest of that age group. We have begun giving a free youth seminar scholarship to ANA summer program. Our commitment to the next generation is to hopefully start them collecting at a young age for a life time of enjoyment.
Help from our membership is appreciated at all levels even if it is only paying dues on time. Donations of numismatic material for various programs would be greatly appreciated. As would monetary donations to fund YN programs. Our board and officers for the most part, receive no pay and it is mainly their dedication that keeps our organization alive. Our main expense is printing and mailing the Digest four times a year. As a member, what do you want to get out of ILNA? It depends, what you are willing to put into your state organization. We are growing bigger and better each year. Tell your numismatic friends about us.
ILNA Honors
May 4, 1999 - U.S. Mint
The ILNA website was selected as the site for the official unveiling of the new dollar coin, live via the World Wide Web. First Lady Hillary Rodham Clinton, accompanied by dignitaries and members of the Native American, numismatic, and women's communities, met at the White House to officially announce the winning coin design.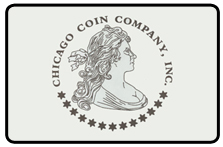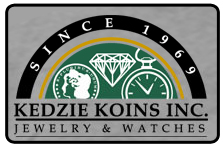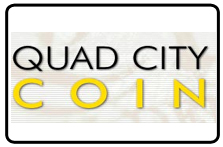 To become a sponsor of the ILNA web site or Annual Show, contact
Jim Paicz